Contact Elsdale Street Surgery
Use our Online Consultation system to let us know about your medical problem and ask our admin team a question.
If you want to contact us about something unrelated to your health, such as feedback on our services, please use this form.
Click here for more information on our complaints procedure.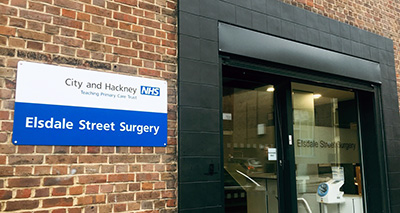 Elsdale Street Surgery

28 Elsdale Street
Hackney
E9 6QY
Map