Together Better Elsdale News Feb 22
Healthcare Alert
Mental Health Awareness
We are focusing on Mental Health this month at Elsdale. Anxiety is something everyone experiences at times, and feeling anxious is a perfectly natural reaction to some situations. But sometimes feelings of anxiety can be constant, overwhelming, or out of proportion to the situation and this can affect your daily life. The good news is there are plenty of things you can try to help cope with anxiety.
You can always let us know if you think you're struggling but did you know we now have a Mens Mental Health drop in every Wednesday afternoon from 2.30-4pm at the surgery.
We also are in partnership with CAP - who offer Free Debt Counselling & Advice - if your money worries are the cause of your anxiety, we can help!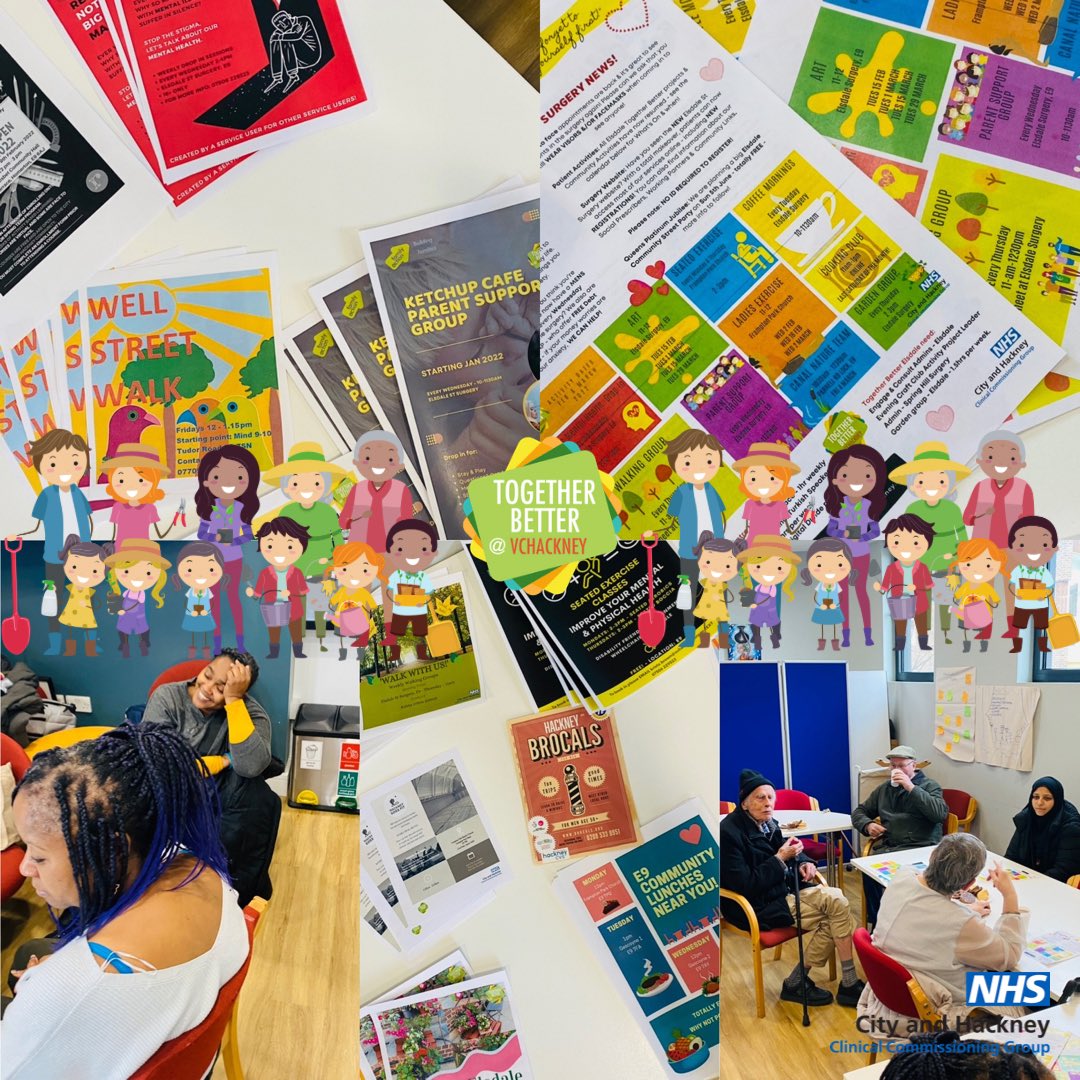 Surgery News
Face to face appointments are back & it's great to see patients in the surgery again.
Please can we ask that you still wear visors and / or facemasks when coming in to see anyone.
Patient Activities
All Elsdale Together Better projects & Community Activities have now resumed - see the calendar for What's On & when.
Surgery Website
Have you seen the new Elsdale St Surgery website? With a total makeover, patients can now access most of our services online - including new registrations. You can also find information about our Social Prescribers, Working Partners & Community Links.
No ID required to register
Queens Platinum Jubilee
We are planning a big Elsdale Community Street Party on Sun 5th June - totally free - more info to follow.
Together Better Project News!
Phew! What a busy month we've had! Great to see everyone back out & active again. We've also had 3 new volunteer led projects start this month - Seatercise, Care2Share & Ketchup Parent Support Group. Huge thanks & well done to all the new Project Leaders - it's super exciting to see you all get these off the ground.
Look out for some guest speakers & organisations coming along to our Coffee Mornings, Parent & Mental Health Groups. Coming up over the next couple of weeks we have people coming in to talk about nutrition, weaning/fussy eaters, PTSD coping techniques and intergenerational mentoring - this means you get paired up with a young person - they can learn from your age & life wisdom, you will get to learn cool stuff like how to use Smart Appliances - who knows, maybe you'll end up being the next Tik Tok stars!
Did you know?
The Together Better project runs across the whole borough. If you have any family or friends that use the following surgeries & would like to get involved, let me know anytime
Surgeries in the TB project: Elsdale St, E9 Spring Hill, N16 Somerford Grove, E8 Richmond Rd, E8 Heron, N4 Nightingale, E5 Lawson, N1
Published: Feb 9, 2022