Our Appointment System
Booking an appointment
Appointments with a Doctor will be made when appropriate after making a request via Engage Consult. To understand the process please see Dr Baker's video.
Appointments with our pharmacist can be booked by completing an Engage Consult. Our pharmacist can do asthma reviews, medication reviews and prescribe.
Appointments with a nurse can be booked online using Patient Access or Engage Consult.
Appointments with our health care assistant Brian Antoine can be made by calling reception. Brian can do blood test, annual reviews and NHS health checks.
If you are not sure what appointment type you need please make an admin request via Engage Consult and our reception team will help.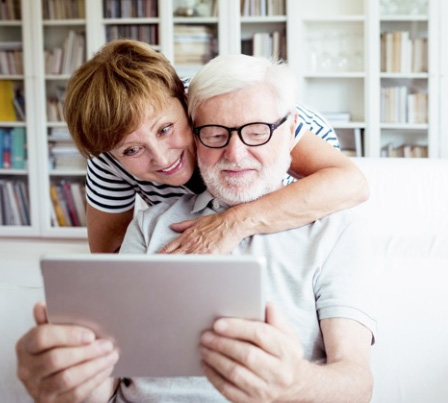 Book face-to-face or telephone appointments with your nurse or clinician at a time that suits you.
Your details and information are protected by the highest standards of online security, so all you need to worry about is what to do with the spare time you've earnt.
For older patients and patients with complex or long-term conditions
If you are unwell you may be more at risk of quickly becoming more unwell and might be at risk of admission to hospital.
At the early signs of illness please contact the surgery so that a Nurse or Doctor can offer advice to prevent an exacerbation of your symptoms.
Text Messaging
You can now receive text messages from the surgery. To give your consent and check we have the correct mobile telephone number please contact the surgery.
Cancelling Appointments
If you cannot attend an appointment for any reason please inform us as soon as possible in order to enable us to offer the slot to another patient. Appointments can also be cancelled on-line or by text message.