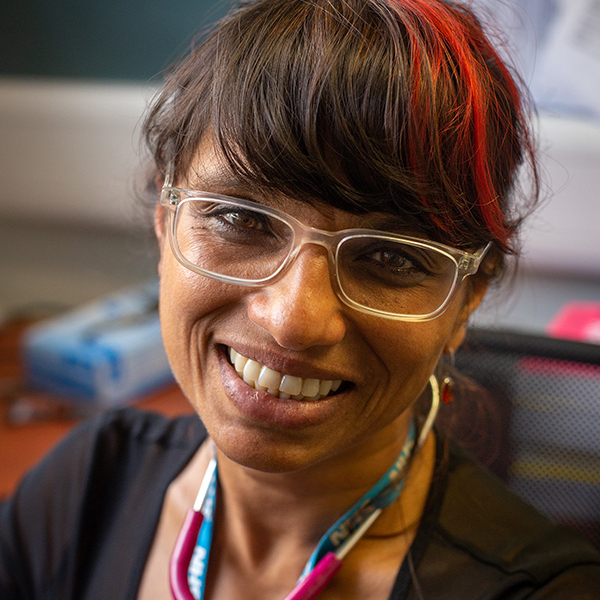 Dr Anu Kumar
Gender: Female
Primary qualifications: MBBS
GMC number: 4220248
Dr Anu Kumar has been a GP in Hackney for 20 years and before worked around the country and abroad in hospital medicine. She is lead for Patient Involvement and Inequalities for City and Hackney. Anu has an interest in yoga and arts.
Normal working hours:
Thursday: afternoons
Friday: afternoons 
To request a consultation with her please submit an Engage Consult on a day she is working. Do this as early as possible.