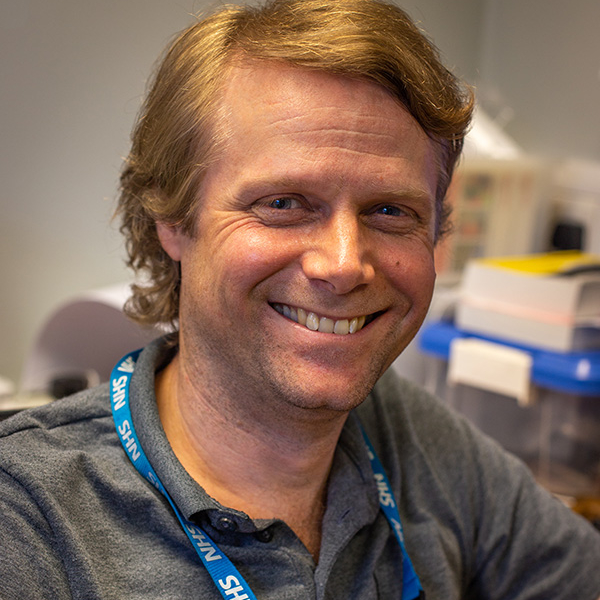 Dr Darren Baker
Gender: Male
Primary qualifications: MBBS (1999) MRCGP (2005)
GMC number: 4676193
Dr Baker joined Elsdale Street in 2014 and is now of the partners. His area of special interest is mental health. He enjoys painting, and long hikes in various places of the UK, but his favourite area is the Lake District.
Normal working hours:
Monday afternoons
Tuesday afternoons
Friday afternoons
To request a consultation with him please submit an Engage Consult on a day he is working. Do this as early as possible.