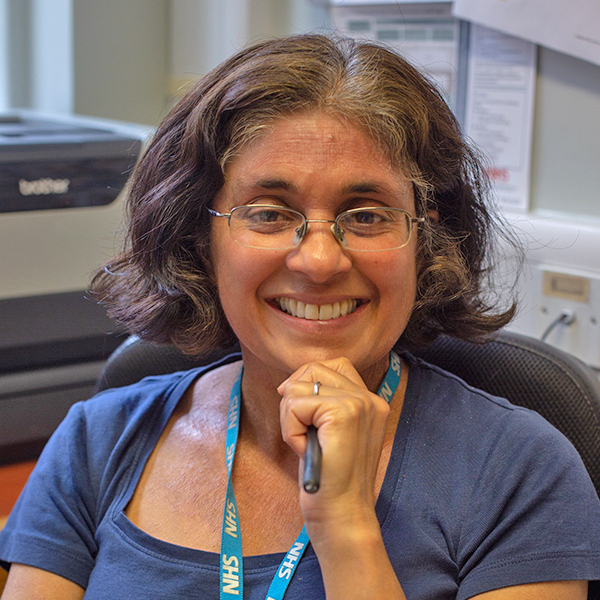 Dr Kathleen Wenaden
Gender: Female
Primary qualifications: MBBS (1995), MRCGP (1999), MPH (2006)
GMC number: 4215655
Dr Wenaden has worked at Elsdale St on and off since 2002 (in between she lived in South Africa from 2009-2014). She enjoys mental health, and dealing with complex vulnerable families. She is also clinical director of Well Street Common Primary Care Network, in which she is looking at improving the social determinants of health. Outside work, she has twins aged 9 which keep her busy, and she runs to keep her sane!
Normal working hours:
Thursday morning and afternoon
Friday morning
To request a consultation with her please submit an Engage Consult on a day she is working. Do this as early as possible.