Together Better Elsdale News April 22
Healthcare Alert
Autism Awareness
We are focusing on AUTISM this month at Elsdale. Autism does not mean you have an illness or disease. It means your brain works in a different way from other people. It's something you're born with or first appears when you're very young. If you're autistic, you're autistic your whole life. Autism is not a medical condition with treatments or a "cure". But some people need support to help them with certain things.
World autism awareness day is celebrated every year on 2nd April, all over the world. The day recognises and spreads awareness for the rights of people with autism.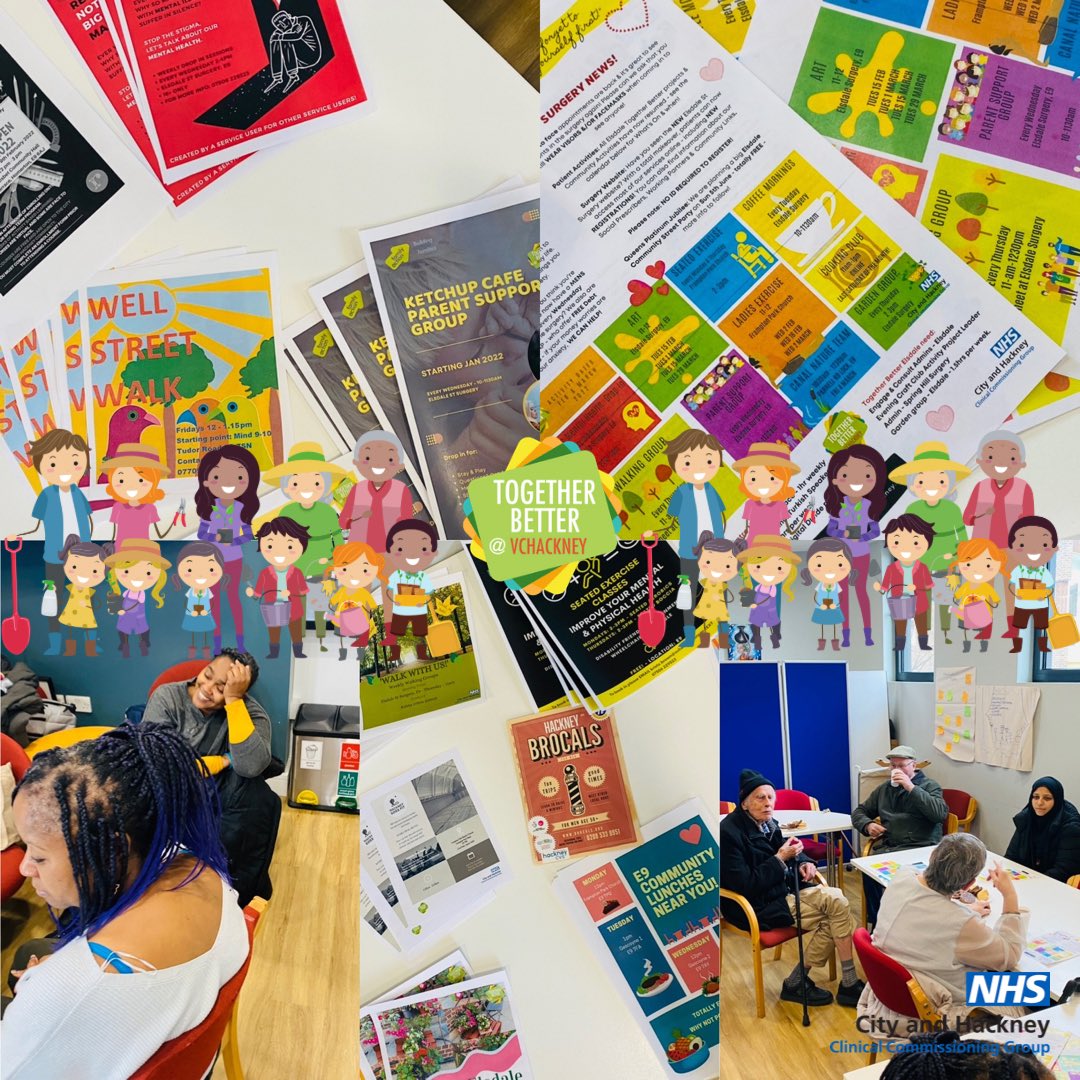 Surgery News
Face to face appointments are back & it's great to see patients in the surgery again.
Please can we ask that you still wear visors and / or facemasks when coming in to see anyone.
Patient Activities
Did you know that 85% of patients that have joined the Together Better project said their health & wellbeing has improved since joining! We have lots going on every week! Why not pop into our Tuesday Coffee Mornings & sign up?
Queens Platinum Jubilee
We are planning a big Elsdale Community Street Party on Sun 5th June - totally free - more info to follow.
PPG
The PPG is back in action for 2022 & we need you & your feedback! Look out for events & more information in next months newsletter!
Together Better Project News!
Busy month as always which saw me get struck down with Covid_19 for the first time! Luckily, thanks to being vaccinated & boostered, my symptoms weren't too bad & I was back out and about after a week or so!
I also walked 70 miles for Refuge Domestic Violence charity - raising £490 - thank you so much to everyone that donated!
It's been a great couple of months for new sign-ups to the project with over 30 new people joining our activities - welcome to you all :)
Thanks to everyone that completed our feedback survey
We had over 100 replies & think the results of how beneficial the project is speak for themselves!
85% say their Health & Wellbeing has IMPROVED!

89% have met NEW FRIENDS!

66% feel more connected to the surgery!

73% have seen their PHYSICAL HEALTH IMPROVE!

83% feel LESS ISOLATED!

98% would RECOMMEND the project to others!
Volunteer Patient Project Leader Case Study!
Paul is a qualified L4 Disability Personal Trainer who runs two Seated Exercise classes for us every week at the beautiful Frampton Park Church. With his passion for sports & physical activity, Paul is true inspiration to his peers & project participants - proving you can work with what you do have, rather on focusing on what you don't have!
He started volunteering because he wanted to get more involved in his local community & help other people have a more active & healthy lifestyle. Paul's classes are always busy & very popular with patients. His energy is infectious & patients leave feeling happy and empowered every week!
Paul told us "Its been great working with Krista and the Together Better project. I feel very supported and have really enjoyed seeing the positive impact the classes have on the patients!"
Published: Apr 4, 2022