Patient Participation Group
What is our PPG?
The Patient Participation Group (PPG) is our group of volunteer patients who we work with closely to improve the services we provide through the eyes of our patients.
We meet four times per year including an Annual General Meeting. We tend to hold our meetings in the morning in our training room at the surgery with our Patient Liaison Manager, Practice Manager and a GP present.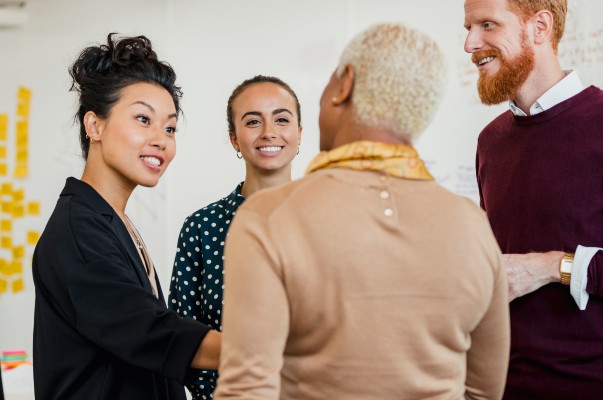 Why do we have a PPG?
Enables us to be more proactive in providing the services you need.
Provides an opportunity for us to discuss recent health news.
Builds our community.
Creates new ideas.
Promotes self-management.