Face Coverings
Despite COVID restrictions being lifted we are continuing to maintain the requirement for patients and staff to wear masks/visors when in the surgery.
This is to protect all staff and patients as the risk of COVID-19 infection is still present and we want to ensure our staff are healthy and able to continue to provide you with care.
We will continue to conduct risk assessments and as the risk reduces we may revisit the requirement. Please ensure you bring a mask if you are visiting the surgery as our team are required to ensure you wear one.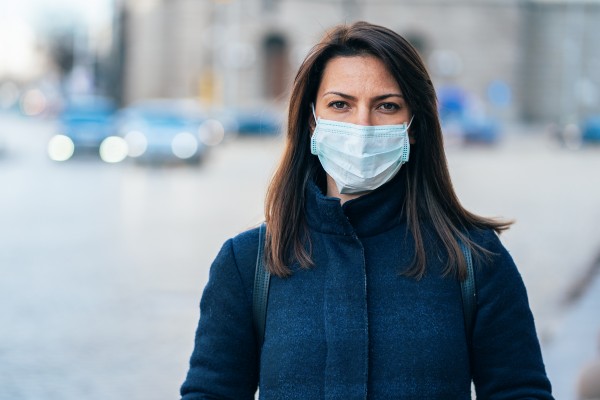 Published: Mar 16, 2022