Sexual Health
We are here to provide honest advice about contraception, pregnancy, STIs and pleasure.
For contraception advice please complete an Engage Consult; a GP, pharmacist or nurse will get back to you.
If you require emergency contraception please contact us as soon as possible. If you submit your enquiry after 1.00pm we may not get back to you until the next working day and you may need to contact elsewhere sooner.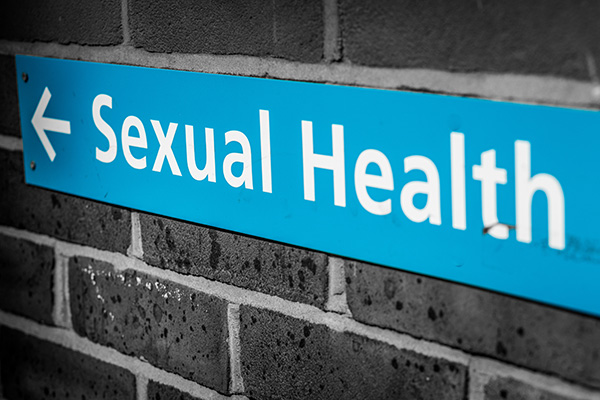 Repeat Oral Contraception Policy
If you are currently using an oral contraception medicine and need a new prescription please complete the form below and return it to us via Engage Consult. 
Sexual Health Resources
Different types of contraception